We Provide Cross Docking Service as per Your Availability your hours and in your budget. Fast turn-around and lowest price. Reach Us today to know more
Cross Docking Advantage with WCS
Doesn't matter what's the urgency you have or need the cross docking service on priority basic, WCS is the name you should remember always in cross dock services for full (TL) and less-than-truckload (LTL) shipments. We always ensure quick turn-around and quality service.
Fastest Turn around
No shipment down time between receiving and transport.
Saves companies overhead cost.
Immediate sent out to retailers.
12 Internal Docks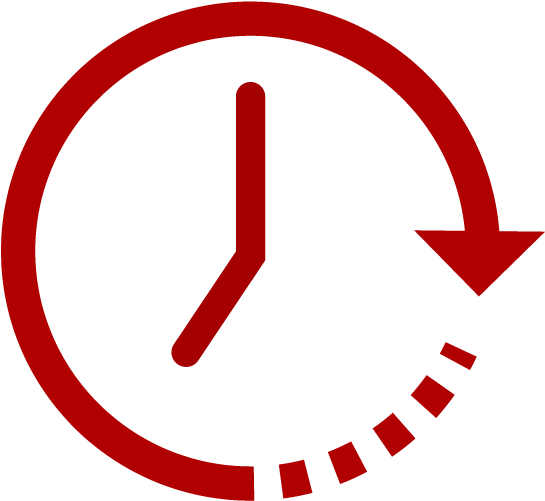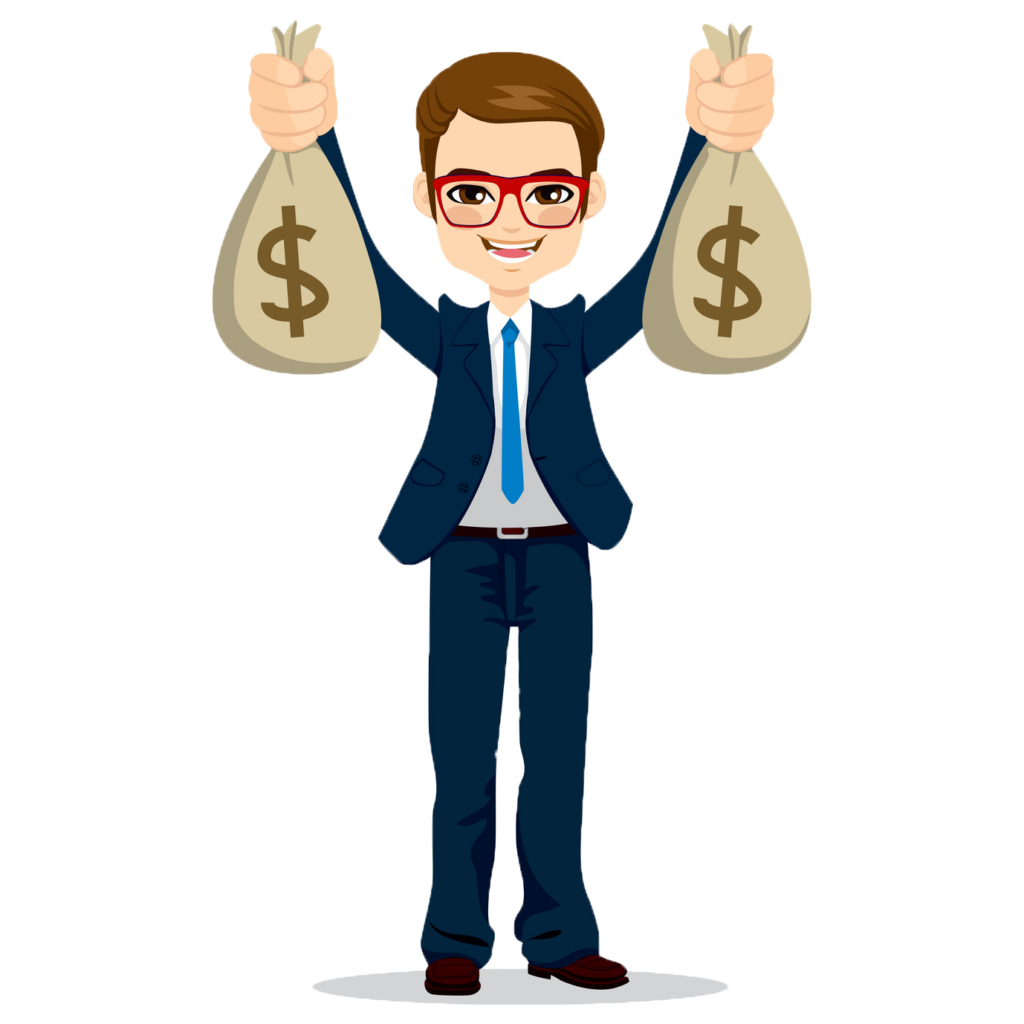 Zero Charges for storage of incoming imports of goods.
Zero inventory management
Near to Vancouver / Langley / Surrey area,
Give us a call to book now
Cross Docking Service in West Coast Cold Storage
West Coast Cold Storage Cross-docking Service is not only faster due to its building design but also have capacity to handle 70 trucks per week in unloading your materials from an incoming semi-trailer truck or railroad car and loading these materials directly into outbound trucks, trailers, or rail cars, with little or no storage in between.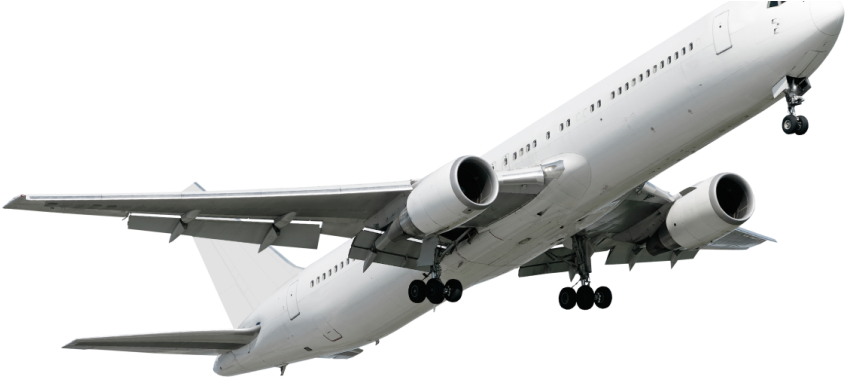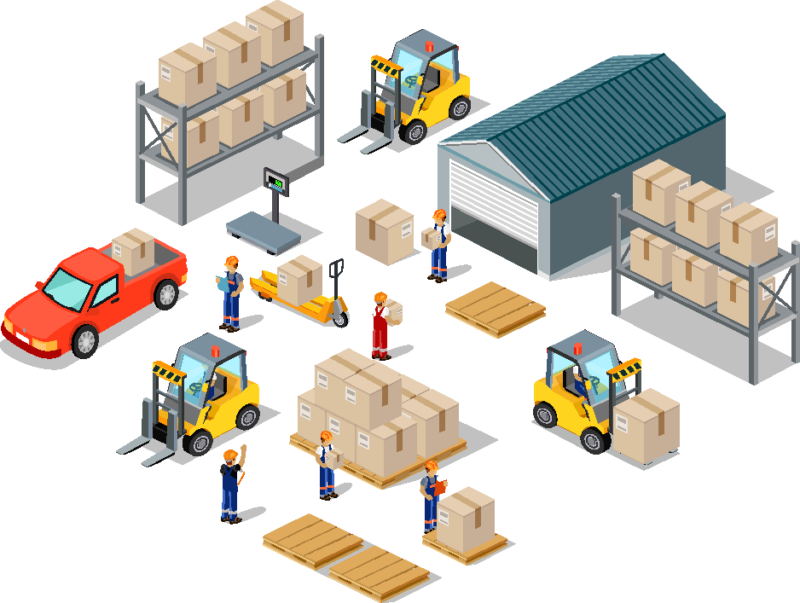 No Hidden Cost, It's same for Everyone, Get Our Prices Today
Customers who comes to us one time, never go anywhere. We build the trust and value not only business.